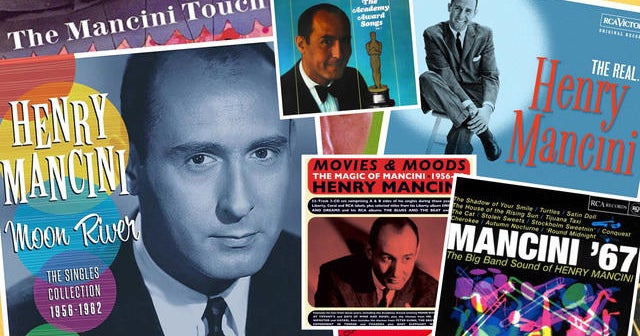 A tribute to composer Henry Mancini
Composer Henry Mancini (1924-1994) turned well-known for his hit theme from the TV detective collection "Peter Gunn," and his music for such motion pictures as "Breakfast at Tiffany's," "Days of Wine and Roses," and "The Pink Panther." Now, former colleagues, together with John Williams and Quincy Jones, are collaborating on an upcoming tribute album that includes a few of Mancini's most memorable tunes. Correspondent Tracy Smith visited the recording studio, and talked with Williams, Jones, music producer Gregg Field, and Mancini's daughters, Felice and Monica, about honoring a Hollywood legend.
Be the primary to know
Get browser notifications for breaking information, stay occasions, and unique reporting.
Richard Belzer, the comic and actor greatest recognized for his position as Detective John Munch on the "Law & Order"...