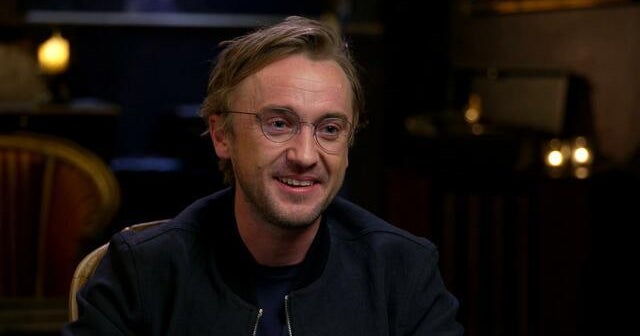 Actor Tom Felton discusses new memoir, "Harry Potter," and studying to simply accept assist
Actor Tom Felton talks with CBS News correspondent Anthony Mason about his new memoir, "Beyond The Wand: The Magic and Mayhem of Growing Up a Wizard," and his days on the set of "Harry Potter." Felton additionally shares how he overcame private challenges and discovered to simply accept assist when buddies staged an intervention about his ingesting.
Be the primary to know
Get browser notifications for breaking information, reside occasions, and unique reporting.
USA Prime Time  —  Selma Blair won't proceed competing on this season of "Dancing with the Stars" as a result...