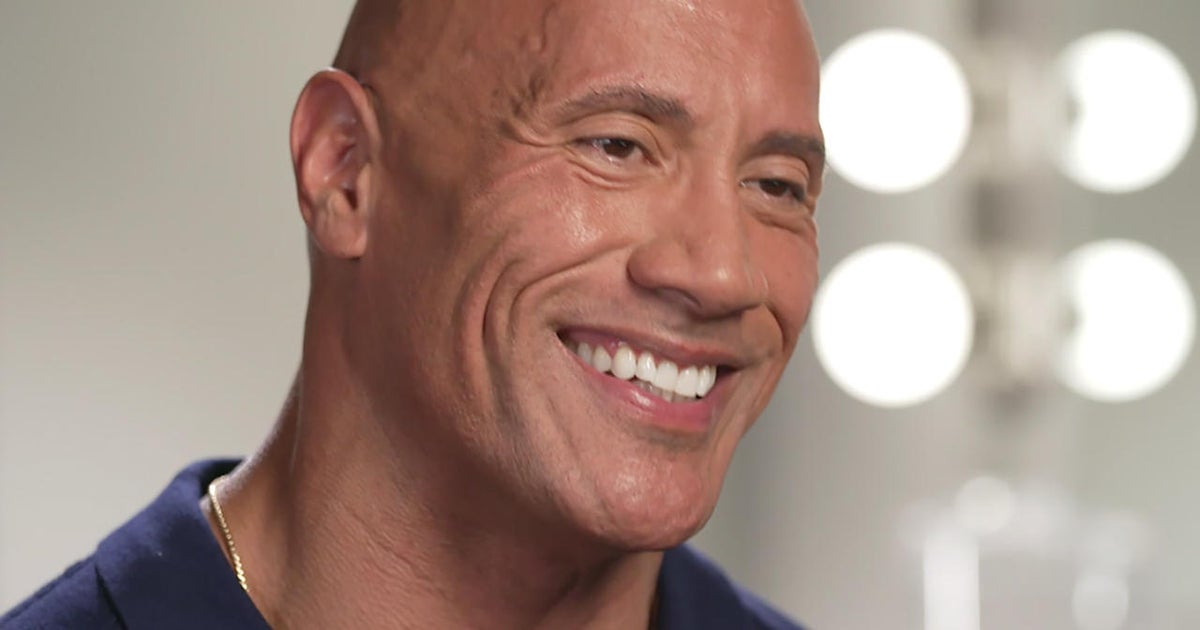 Dwayne "The Rock" Johnson on a run for president: "It's off the desk"
Actor and worldwide star Dwayne "The Rock" Johnson has been severely talked about as a possible candidate for president – and it was speak he did not dismiss, till now. Johnson tells correspondent Tracy Smith he's ruling out a run for president in an interview for "CBS Sunday Morning," to be broadcast October 9 on CBS and streamed on Paramount+.
"It's off the desk. Yes, it's off the desk," Johnson instructed Smith.
"I'll say this, 'trigger it requires a B facet to this: I really like our nation and everybody in it. I additionally love being a daddy. And that is an important factor to me, is being a daddy, primary, particularly throughout this time, this important time in my daughters' lives. 'Cause I do know what it was prefer to be on the highway and be so busy that I used to be absent for lots of years when my first daughter's rising up in these important age and this important time in her life."
Johnson mentioned being president would take him away from his household.
"Sure, CEO sounds nice!" Johnson mentioned. "But the primary factor I need to be is daddy. That's it."
Johnson additionally talks extensively with Smith about his new superhero movie, "Black Adam"; his childhood; his life in professional wrestling; and what fuels him at present.
To watch a trailer for "Black Adam" click on on the video participant beneath: 
The Emmy Award-winning "Sunday Morning" is broadcast on CBS Sundays starting at 9 a.m. ET. "Sunday Morning" additionally streams on the CBS News app [beginning at 10:30 a.m. ET] and on Paramount+, and is obtainable on cbs.com and cbsnews.com.
Be certain to observe us at cbssundaymorning.com, and on Twitter, Facebook, Instagram, YouTube and TikTok.
    
For extra information: