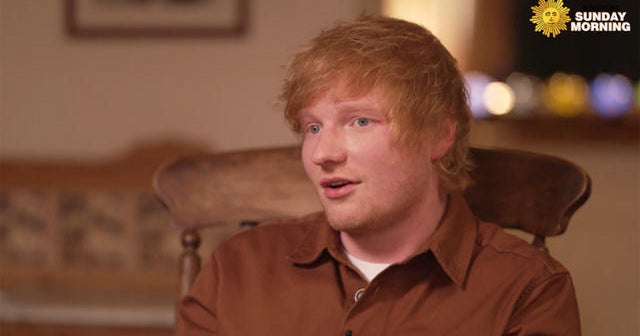 Ed Sheeran on lawsuits over songwriting
Watch CBS News




In this preview of an interview to be broadcast on "CBS Sunday Morning" May 7, singer-songwriter Ed Sheeran was asked (before a decision was reached in a New York City court) about the lawsuit accusing him of copying key components of Marvin Gaye's classic "Let's Get It On" in his song "Thinking Out Loud." [On Thursday a jury found Sheeran did not copy Gaye's song.]

Be the primary to know

Get browser notifications for breaking information, dwell occasions, and unique reporting.



A jury concluded Thursday that British singer Ed Sheeran did not steal key parts of Marvin Gaye's basic Nineteen Seventies...