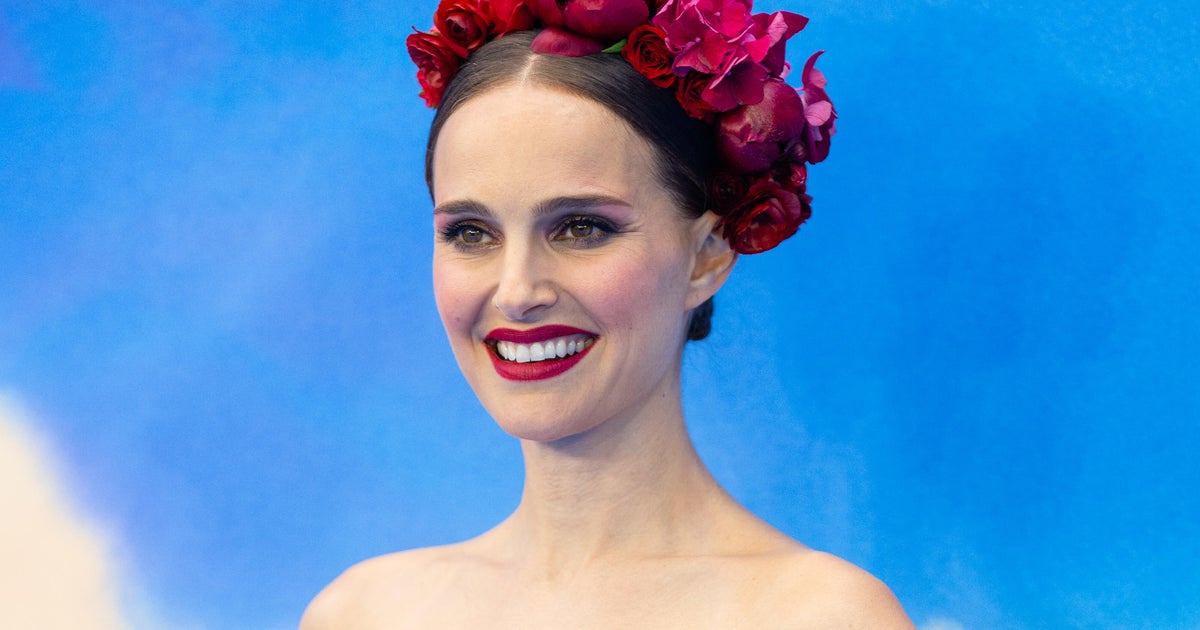 The Show Star Lupita Nyong'o and Natalie Portman's Production halted after threats of violence, police say
Production on an upcoming TV sequence starring Natalie Portman and Lupita Nyong'o was halted late ultimate week after a gaggle in Baltimore threatened the manufacturing crew, in keeping with authorities.
"Lady throughout the Lake" was filming in Baltimore when a gaggle of people threatened to shoot a member of the crew, police said.
A Baltimore Police Department spokesperson confirmed to CBS Baltimore that "locals threatened the producers of the movie that within the occasion that they didn't cease manufacturing, they'd come once more later . . . and shoot any person."
"The locals then instructed the producers that within the occasion that they paid them, they'd allow the manufacturing to proceed," the spokesperson said.
"The leaders of the manufacturing decided to err on the side of warning and reschedule the shoot after they found one different location," the spokesperson instructed CBS Baltimore.
The spokesperson did not affirm the amount of money that was allegedly demanded, nevertheless The Baltimore Banner reported that the group tried to extort $50,000 from the crew.
Based on the e book written by best-selling author Laura Lippman, "Lady throughout the Lake" began filming in Maryland in late April and may proceed manufacturing all by means of Baltimore until October, according to a Maryland Economic Development Association press release. The current is about to air on Apple TV+